Watch Salem News Channel:  A Free Channel For A Free Country
Put away your wallet.  America is still a free country and on Salem News Channel we will keep it that way.
More Ways To Watch
Want to keep it simple?  Watch Salem News Channel any time, anywhere on any device with an internet browser.  Click here or click the window below.
Get The Free App for iPhones and iPads
The Salem News Channel streaming app for iOS devices will keep you connected to breaking news and informed opinion wherever you go.  Download it today and keep your favorite hosts with you, live and on-demand!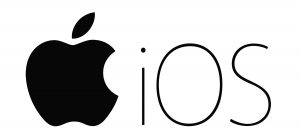 Android Users Get Their Own Free App
The new Salem News Channel app for Android gives you free access to all our shows!  Download it today and don't miss a minute of our unique lineup.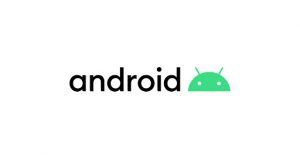 We Do Roku At Salem News Channel
Our free Roku download will put your favorite hosts right on your Roku TV menu!  Whether you watch live or on-demand, your home screen is now your direct connection to Salem News Channel!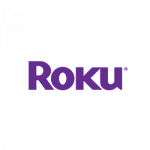 And More To Come…
AppleTV and FireTV apps plus more streaming platform releases are in development and coming soon!  Watch this space or sign up for our free newsletter and you'll be the first to know where Salem News Channel is coming next!