Program Guide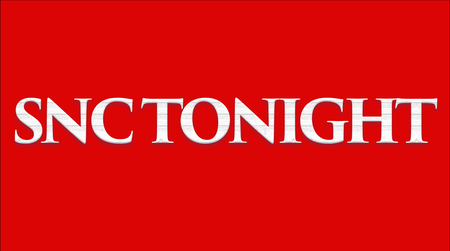 SNC Tonight
"SNC Tonight" is revolutionizing the way viewers engage with current events and political discourse with its dynamic one-hour evening news and opinion show. Airing nightly at 9:00 pm Eastern on Salem News Channel, this groundbreaking program offers an exhilarating blend of in-depth news coverage and insightful political analysis. Hosted by seasoned journalists and renowned political commentators, the show provides a comprehensive overview of the day's top stories, coupled with engaging debates and expert opinions on pressing political issues. What sets "SNC Tonight" apart is its commitment to fostering meaningful dialogue and empowering viewers with knowledge, encouraging them to form their own informed opinions. The show's innovative approach to news reporting ensures that viewers stay well-informed while being entertained. For those who miss the live broadcast, the show is available on demand the next day at snc.tv, allowing audiences to catch up on the latest political developments at their convenience. Tune in and join the conversation, as "SNC Tonight" redefines the landscape of evening news programming.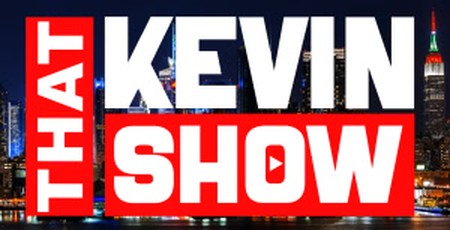 That Kevin Show
That Kevin Show: A throwback to the origins of great talk radio. Important guests, the top stories, and more than it's share of fun and inspiration. Top rated talk host Kevin McCullough brings a sense of respect to the legacy of the genre, while infusing it with new technological upgrades, listen, view, call, and tweet with him Saturday nights at 9!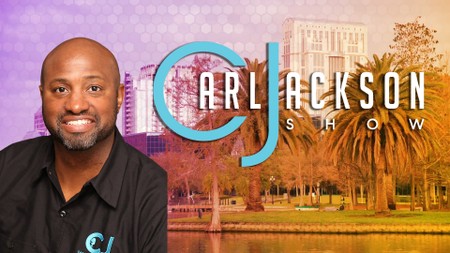 Carl Jackson Show
Communicating American Exceptionalism to the common man by making politics personal! Carl has been a columnist, host for The Answer Orlando, and a Fox35 WOFL political analyst. Christian, conservative, American (who happens to be black), but wasn't always conservative. Carl Jackson was born and raised in Los Angeles, California by his mother and father until the age of 11 when his mother died unexpectedly of a chronic illness. Carl attempted to find his way as the youngest of six. He moved back and forth between L.A and Orlando, FL trying to find his way in life. With the help of family and friends he was introduced to hard work, faith and family values. However, as a struggling teen he wandered down the path of least resistance, finding himself in jail twice and with a child he had to fight to raise. By the grace of God and insistence by his brother and friend he attended an Evangelical church and found that there was a better way. Once he accepted Christ he began to develop a greater desire to understand who God is and why it mattered. He began to see that the cultural dependence on government promoted by the Democrat leaders among his community rejected dependence upon God. As he studied America's history he discovered that despite America's flaws, particularly slavery, God used our Founding Fathers to create our Constitution within the context of the Bible and world history. With his newfound love for American history he discovered the Democrat party perpetuated slavery, formed the KKK, and fought against the civil rights of minorities. With this hidden history Carl was launched on a journey to help people of all races and backgrounds discover facts of history as well as realize the benefits of utilizing their God-given gifts and talents far outweigh any benefit from a government subsidy.