Watch the Salem News Channel, the home of intelligent, thoughtful, values-driven hosts who will keep you informed and entertained, providing answers for a world full of hard questions.
The backgrounds of our panel of broadcasters couldn't be more different from one another. But although they speak with different voices, they share a world view that values the liberties and freedoms our country is based upon.
Streaming Salem News Channel online, day or night, you can expect to hear breaking news and viewpoints to help you decide what to make of what's happening.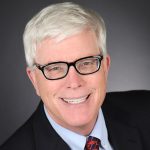 The Hugh Hewitt Show

WEEKENDS:The Best of The Hugh Hewitt Show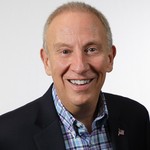 The Mike Gallagher Show

WEEKENDS:The Best of The Mike Gallagher Show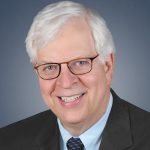 The Dennis Prager Show

WEEKENDS:The Best of The Dennis Prager Show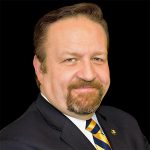 America First with Sebastian Gorka

WEEKENDS:The Best of America First with Sebastian Gorka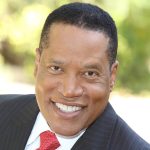 The Larry Elder Show

WEEKENDS:The Best of The Larry Elder Show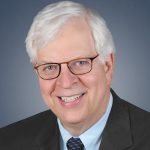 The Dennis Prager Show (Encore)

WEEKENDS:The Best of The Dennis Prager Show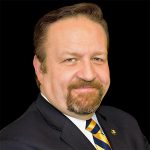 America First with Sebastian Gorka (Encore)

WEEKENDS:The Best of America First with Sebastian Gorka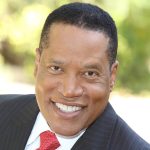 The Larry Elder Show (Encore)

WEEKENDS:The Best of The Larry Elder Show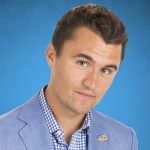 The Charlie Kirk Show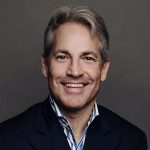 The Eric Metaxas Show